With input from our members, and data-driven insights, the DC Chamber develops and advances public policies that make the District more business friendly.
By offering a wide variety of business and professional development programs for members, the DC Chamber helps connect and forge relationships between members and the broader business community.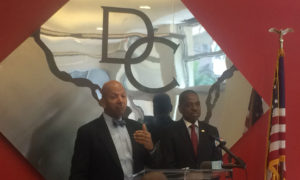 Keep up-to-date about the influential DC business community. The DC Chamber provides timely business news, policy features, membership updates and interesting DC business stories.